An amendment to the Land Use Bylaw is being considered by Bowen Island Council for the municipally owned property known as Area 1 of Lot 2 (located at the corner of Bowen Island Trunk Road and Senior Road). This amendment would:
Allow greater residential development within the current allowable floor area of 2,500 square metres;
Remove the restriction on number of storeys, while retaining the existing height limit;
redraw the zone boundaries to match the current property boundaries; and
Reduce the required setback on Senior Road to match a recent Development Variance Permit
Council is also considering a recent amendment that would exclude parking areas from the Floor Space Ratio (FSR) calculation. These changes have required a second Public Hearing, to be held this November.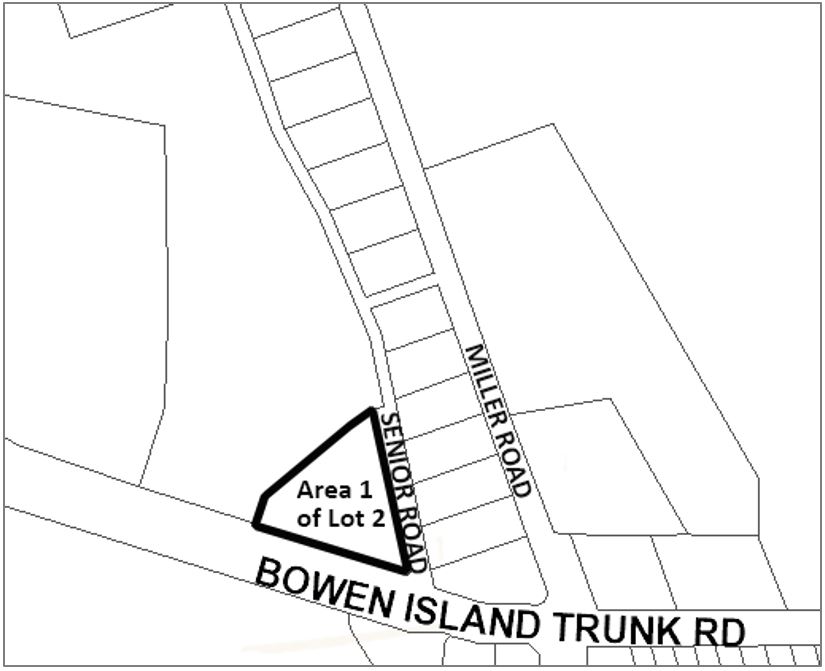 ---